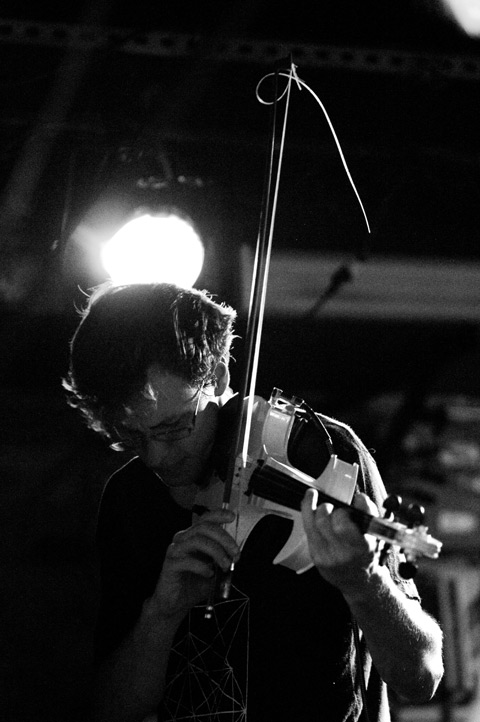 Primarily a music technologist and educator, Leif has been teaching at ECDA since 2006, his current projects include his company Structure Sound which re-creates vintage studio equipment and produces contemporary guitar pedals. He co-runs an experimental performance venue and studio in Oakland called EASTNILE. He also performs in the band EMA, and co-produced their 2011 debut release "Past Life Martyred Saints".
Some video's of stuff I've done:
Experimental Performance with table saw!
Directed EMA's "California" Music video
I designed a live video patch for this show (for Jonah Strauss lighting):
?t=3m2s